Excision presents The Arena featuring two sets of the extraordinary audiovisual experience The Evolution on March 4th & 5th!

There are a limited number of Reserved Seats available.
Reserved Seats include the following:

Reserved Seat
Exclusive Club Room Access
Private Bar
Private Restrooms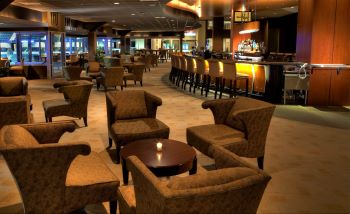 All other seating is General Admission.

On Dec. 23, 2021, Cook County Department of Public Health issued Mitigation Order 2021-11. Effective January 3, 2022, we will be required by CCDPH Mitigation Order 2021-11 to check the vaccination status of patrons and only allow entry for fully-vaccinated individuals age 5 and older. More information can be found HERE.